You Maltease-in' me?
We decided to spend a week exploring the history rich island of Malta. I didn't expect much from this tiny place but it's beauty took me by surprise.
With this photo set, I've tried to find a balance between documenting mine and Nat's exploration of the city, as well as showing the beauty of the locals and historic streets.
Yes, I got brave and snapped some peeps on the street!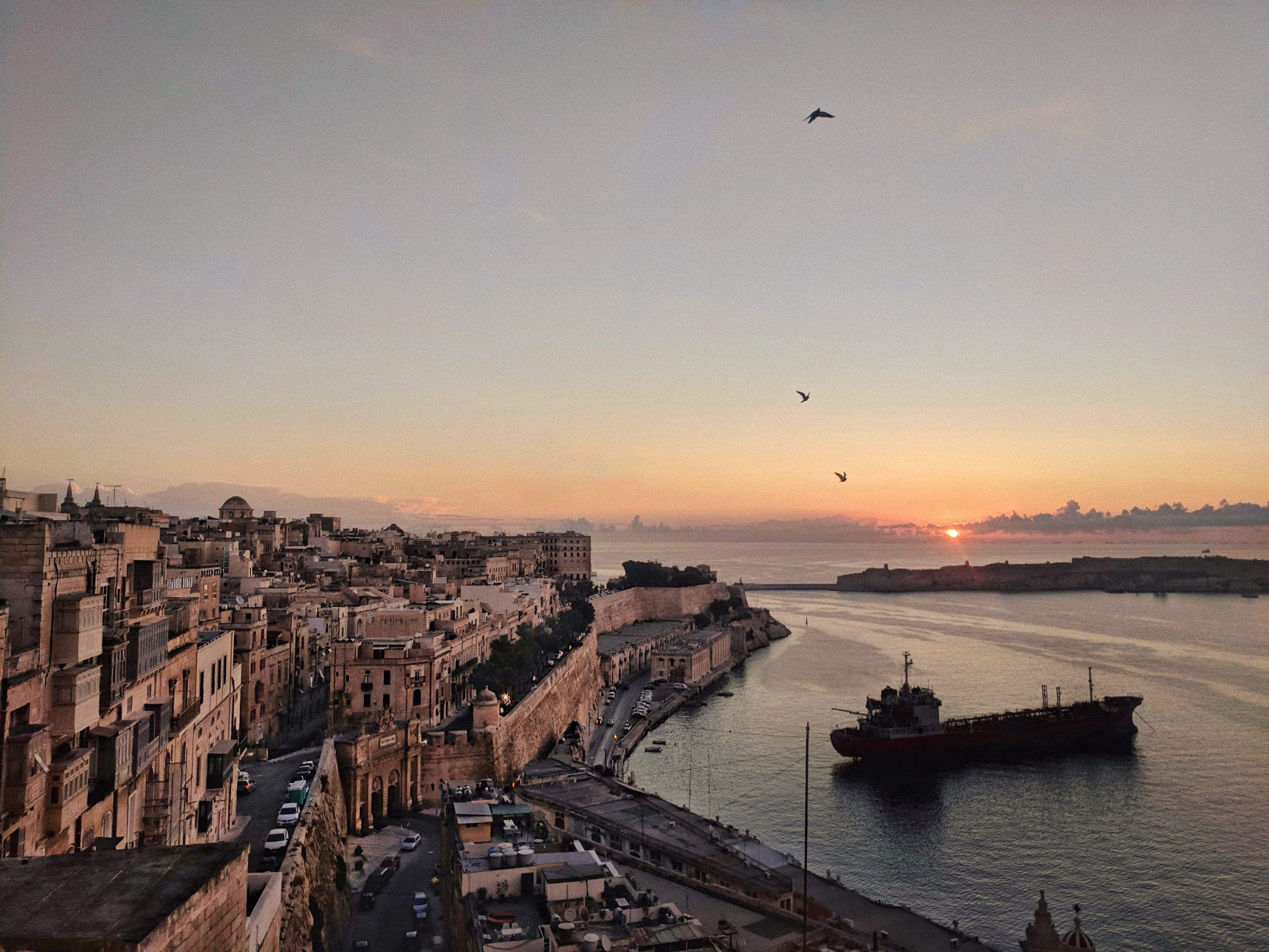 We bagged ourselves a traditional studio apartment in the City of Valletta. When we got there we found out that it sat above the only gin bar in the city... Convenient...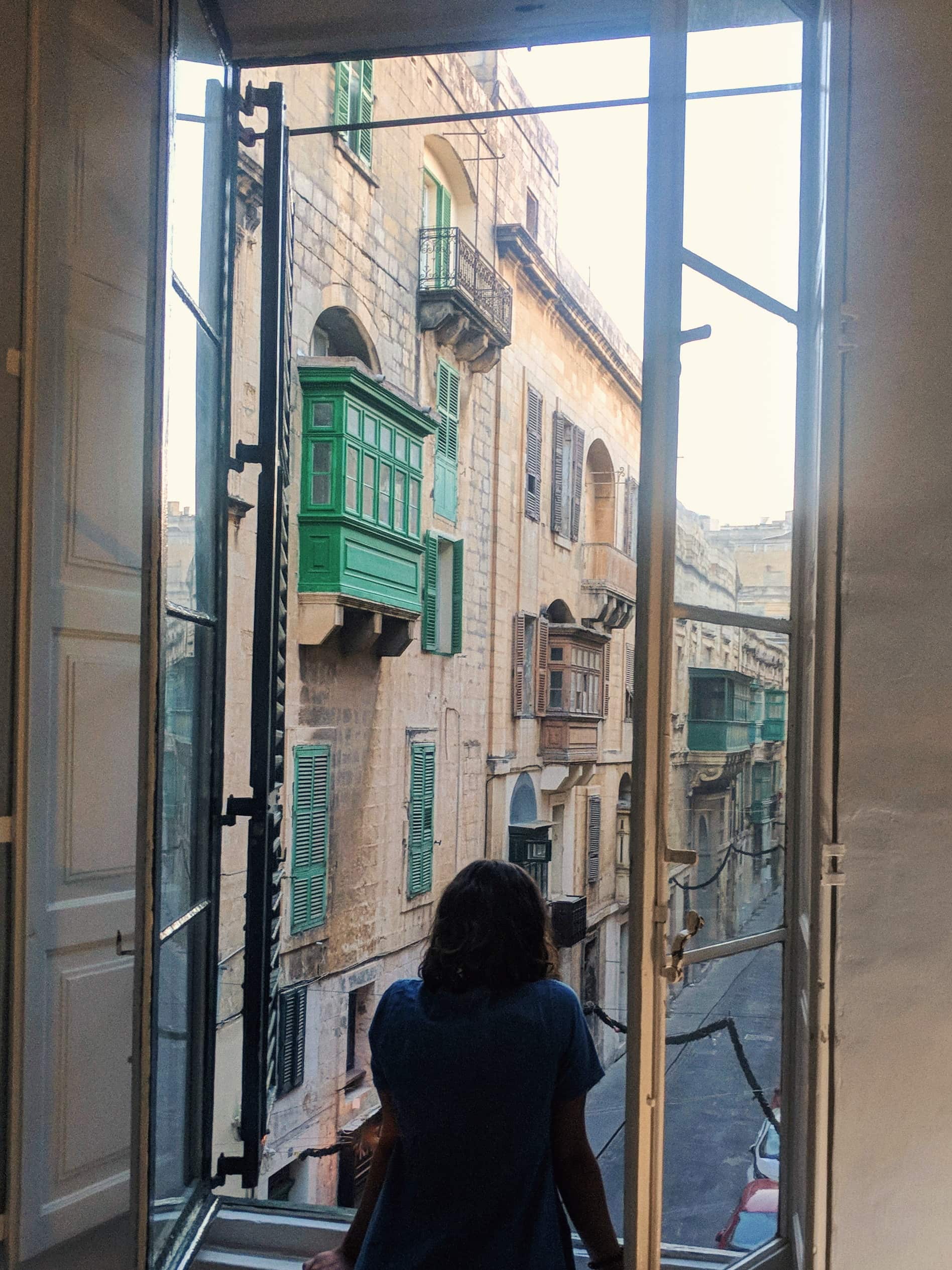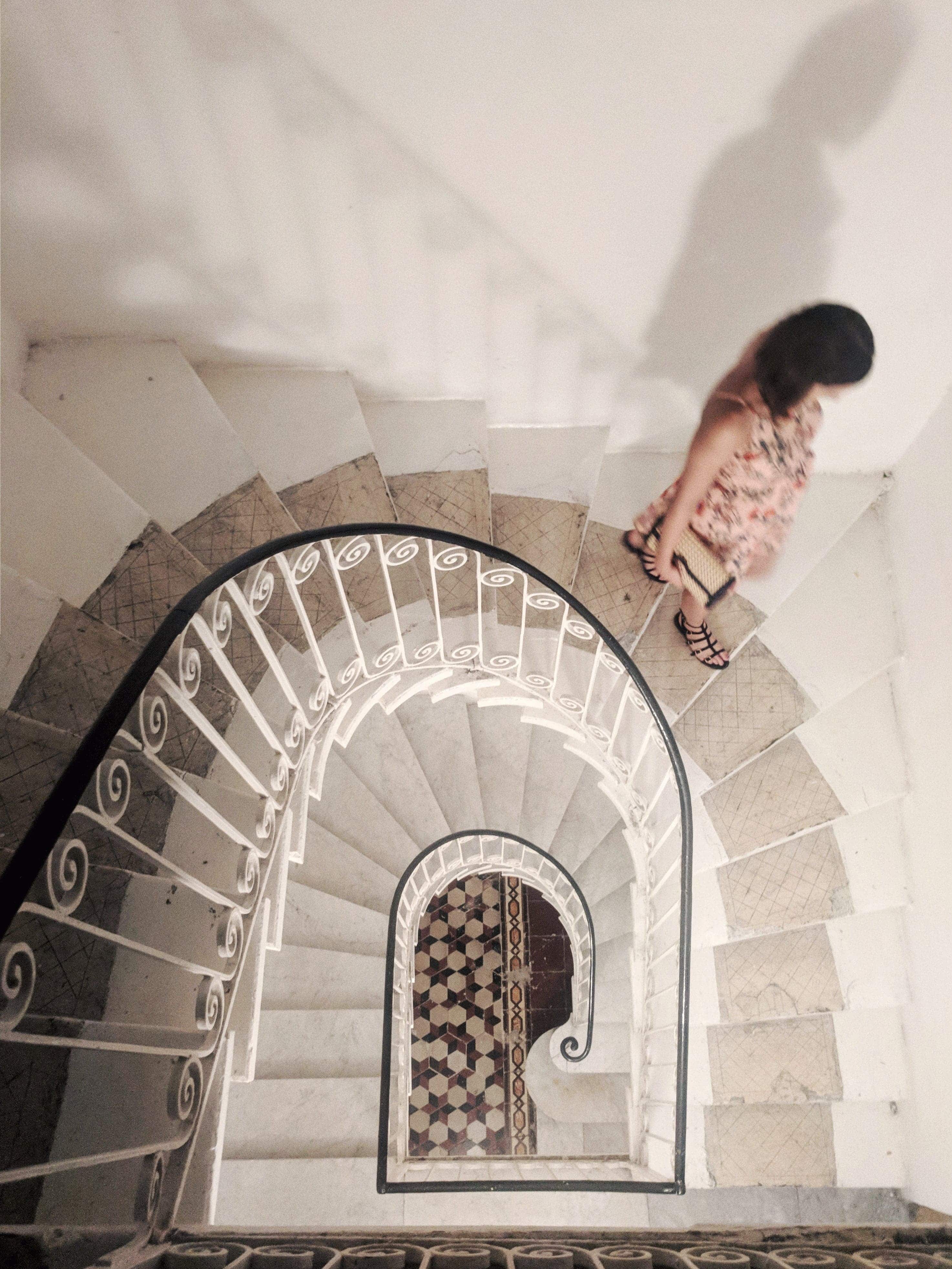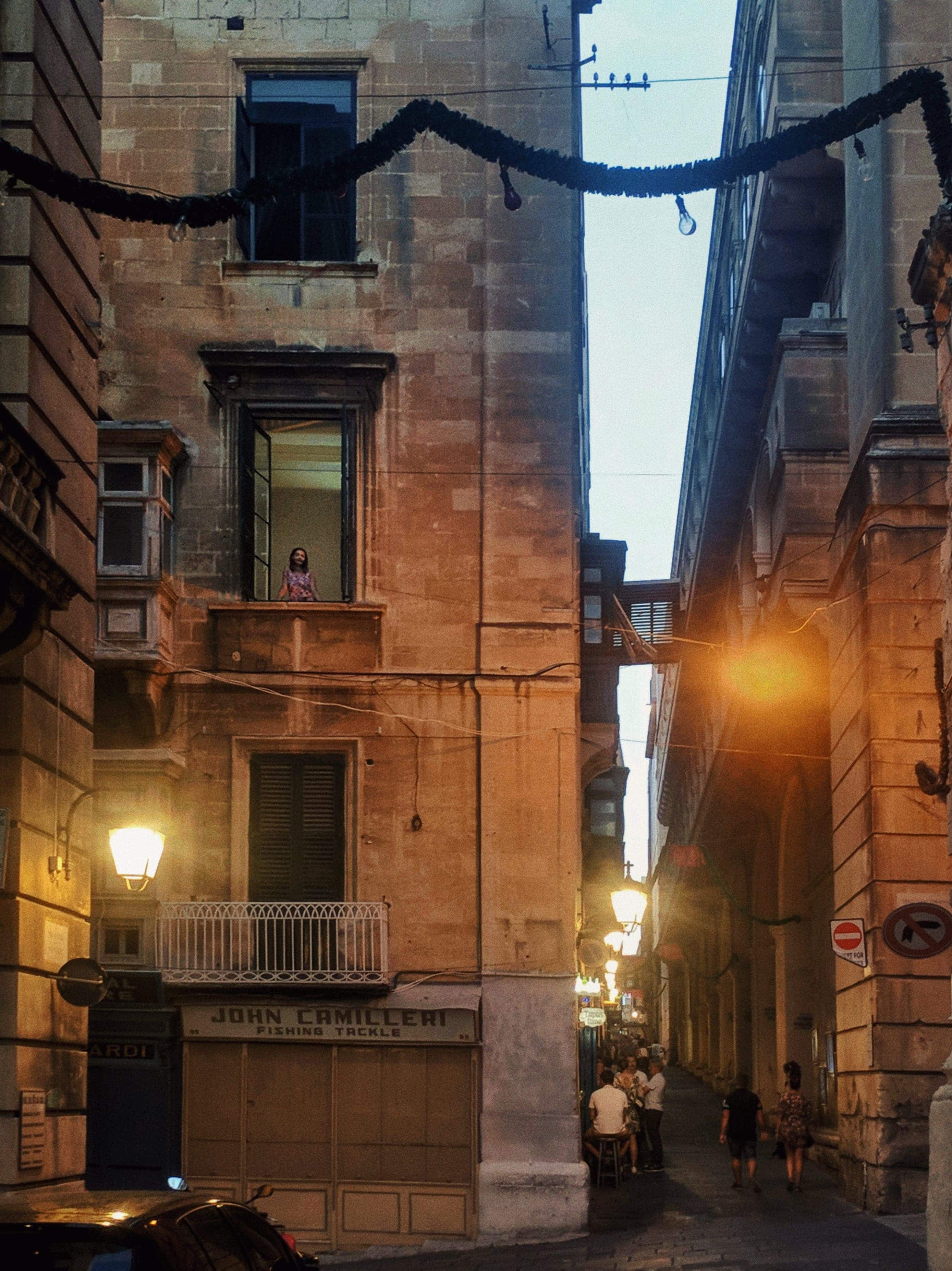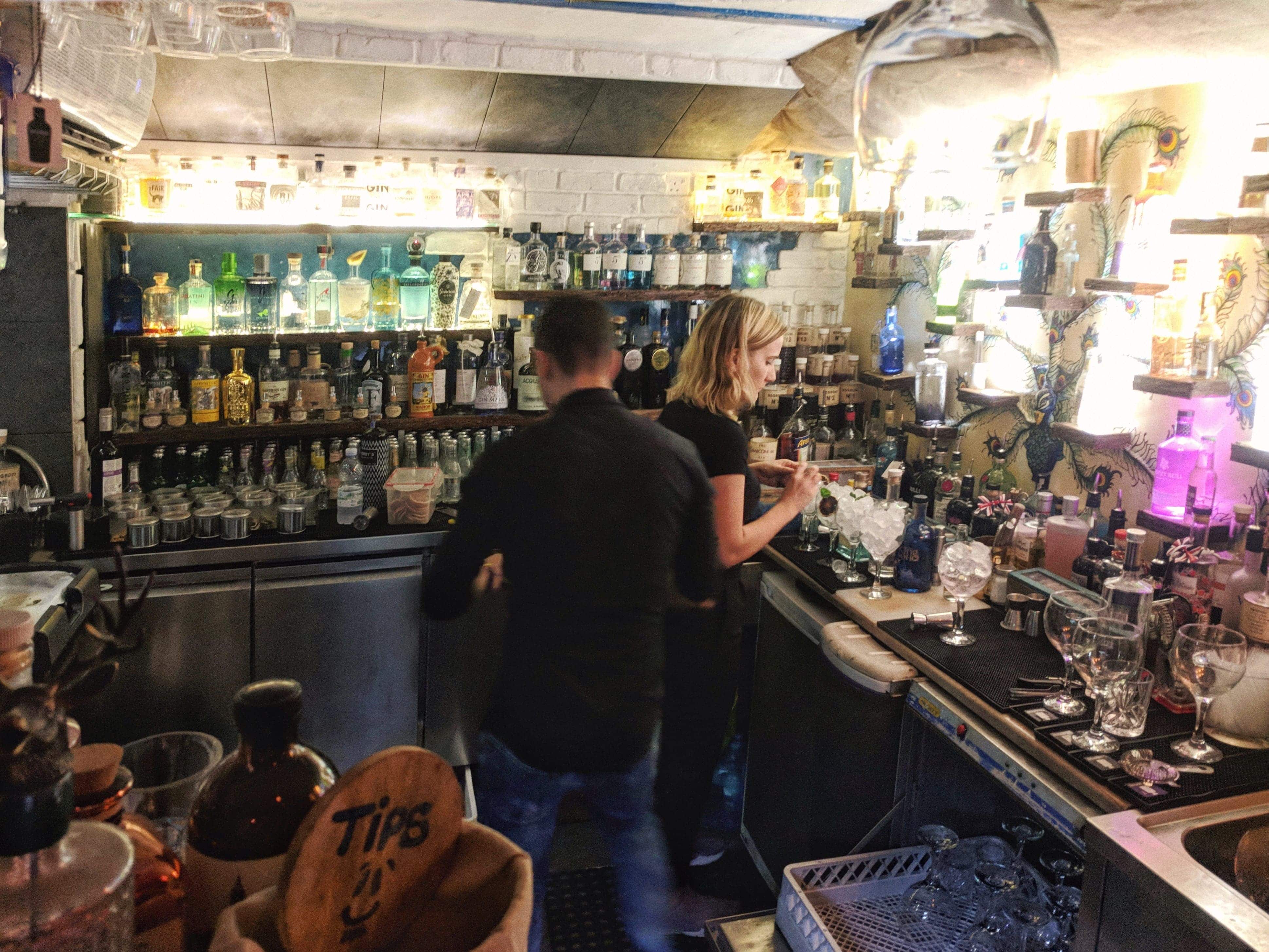 Welcome to the streets of Valletta. The character of these buildings had me in awe. You could take a picture of literally every single street and side street. I think I may have.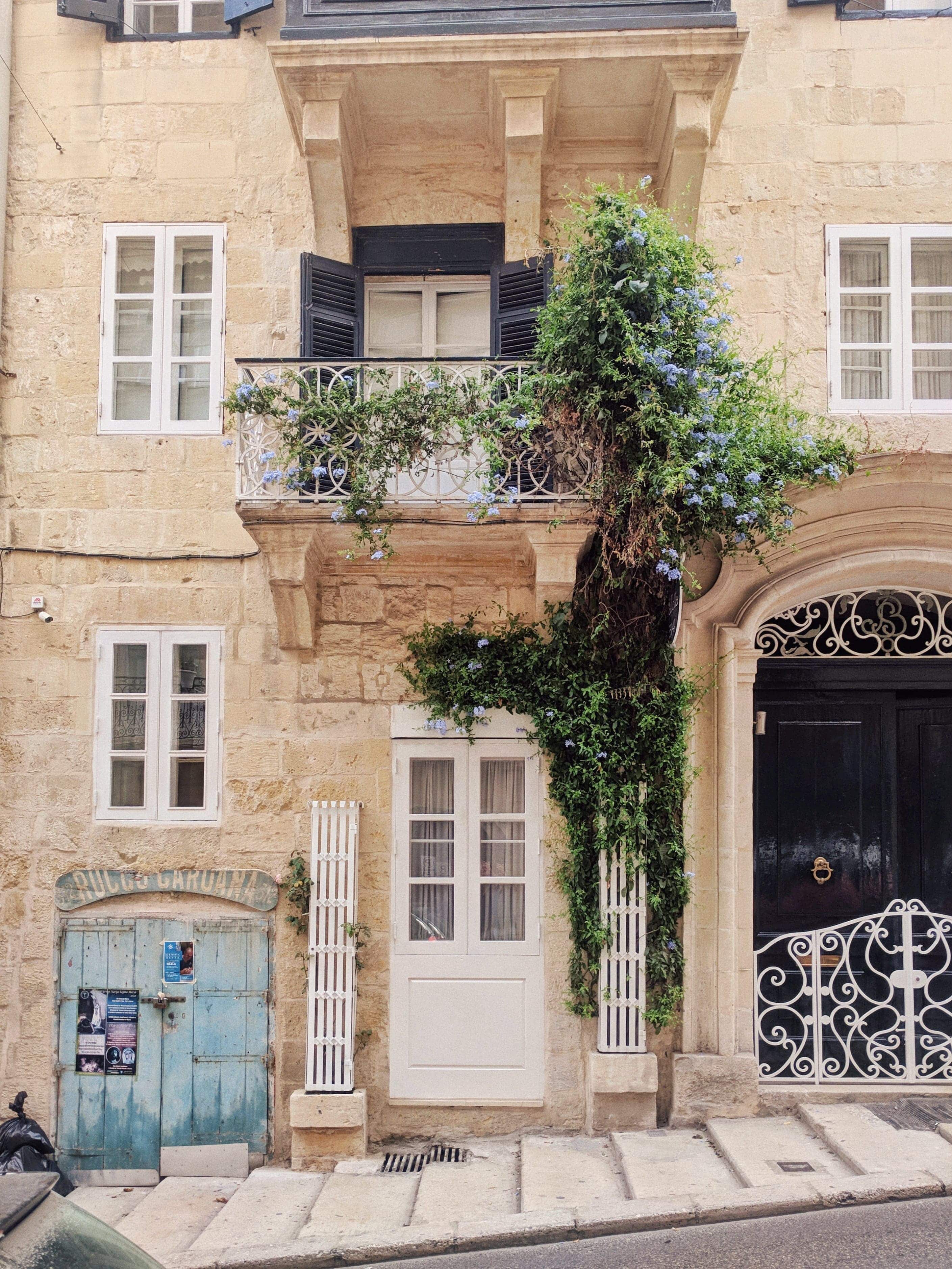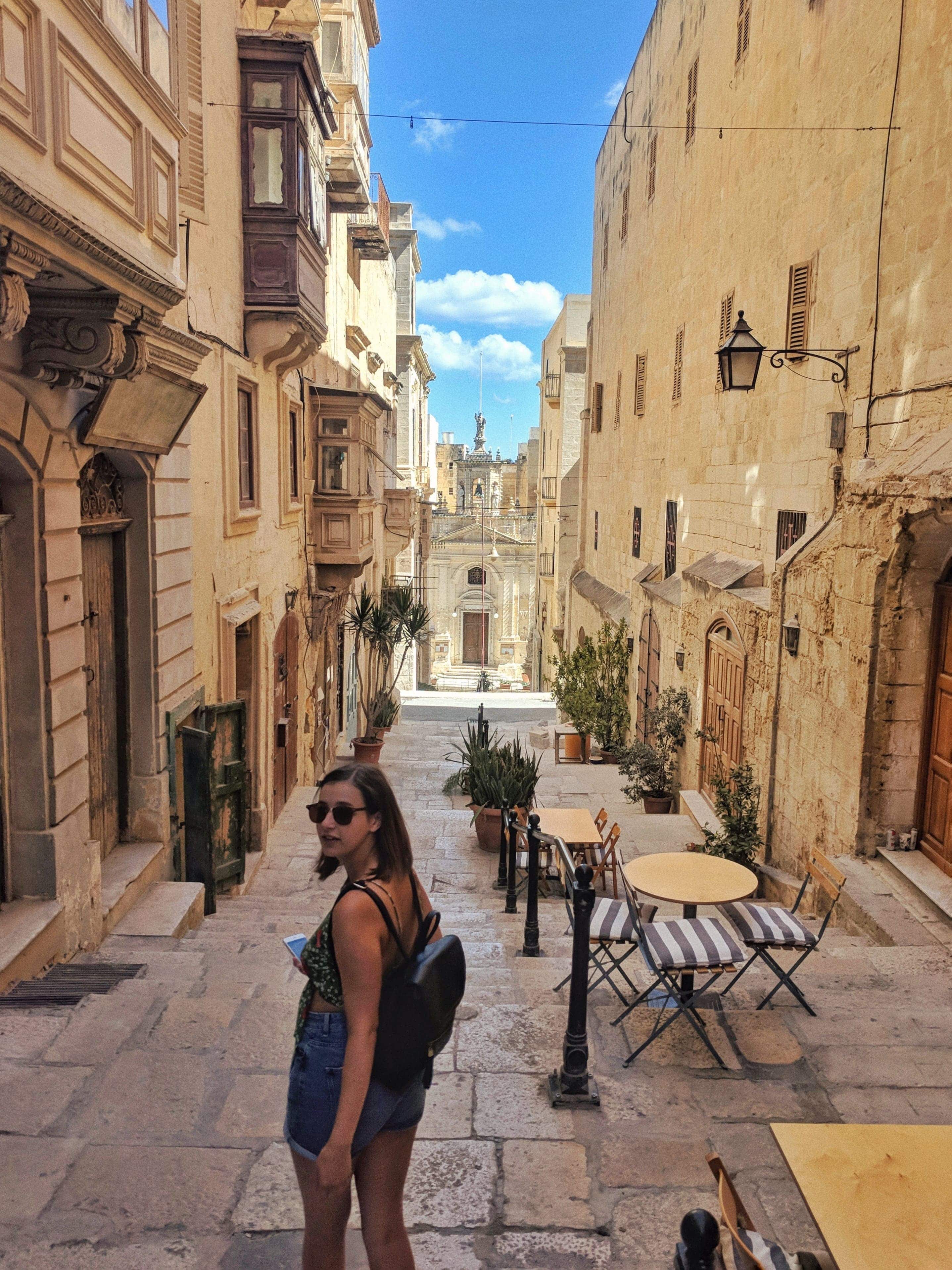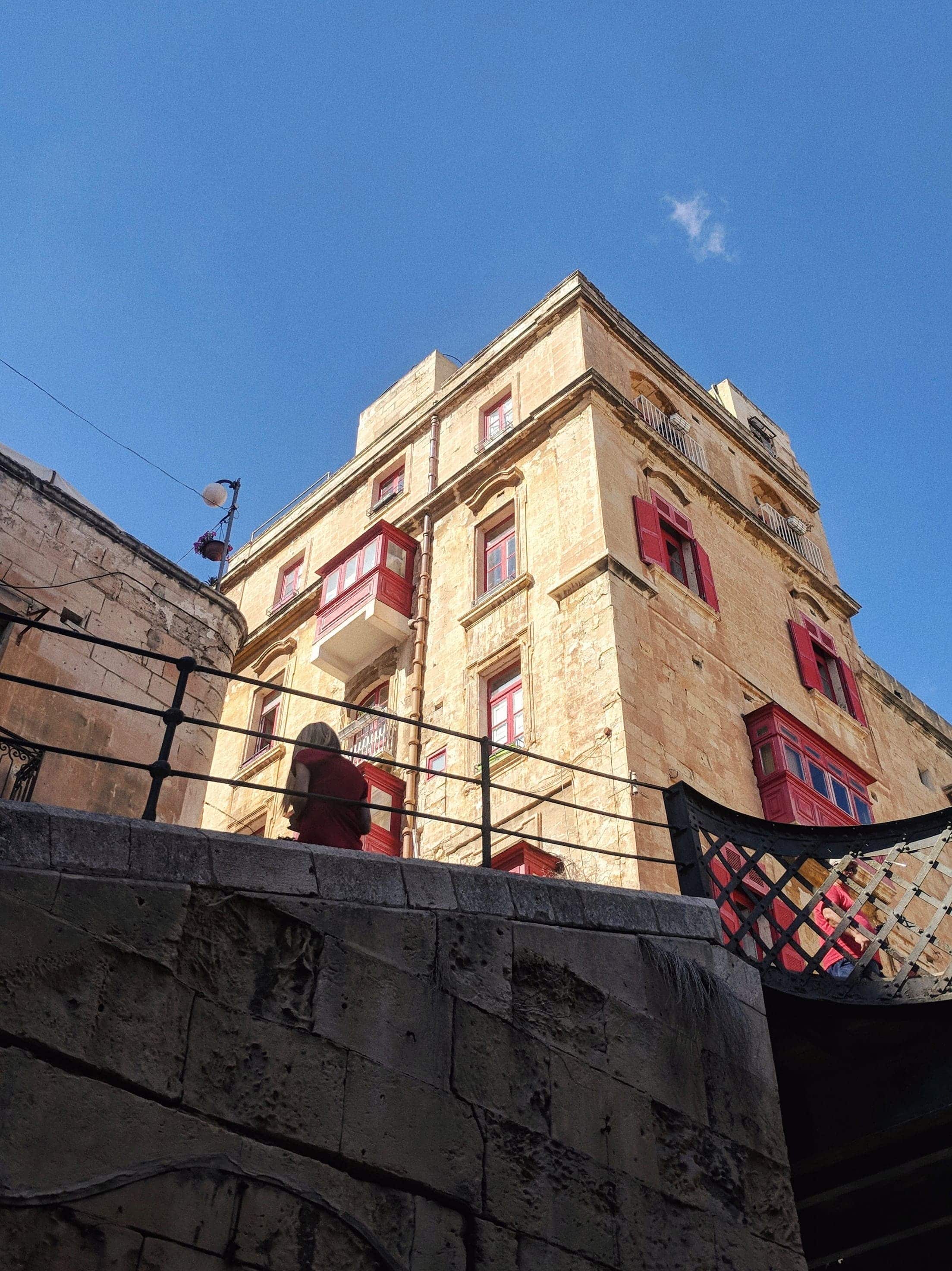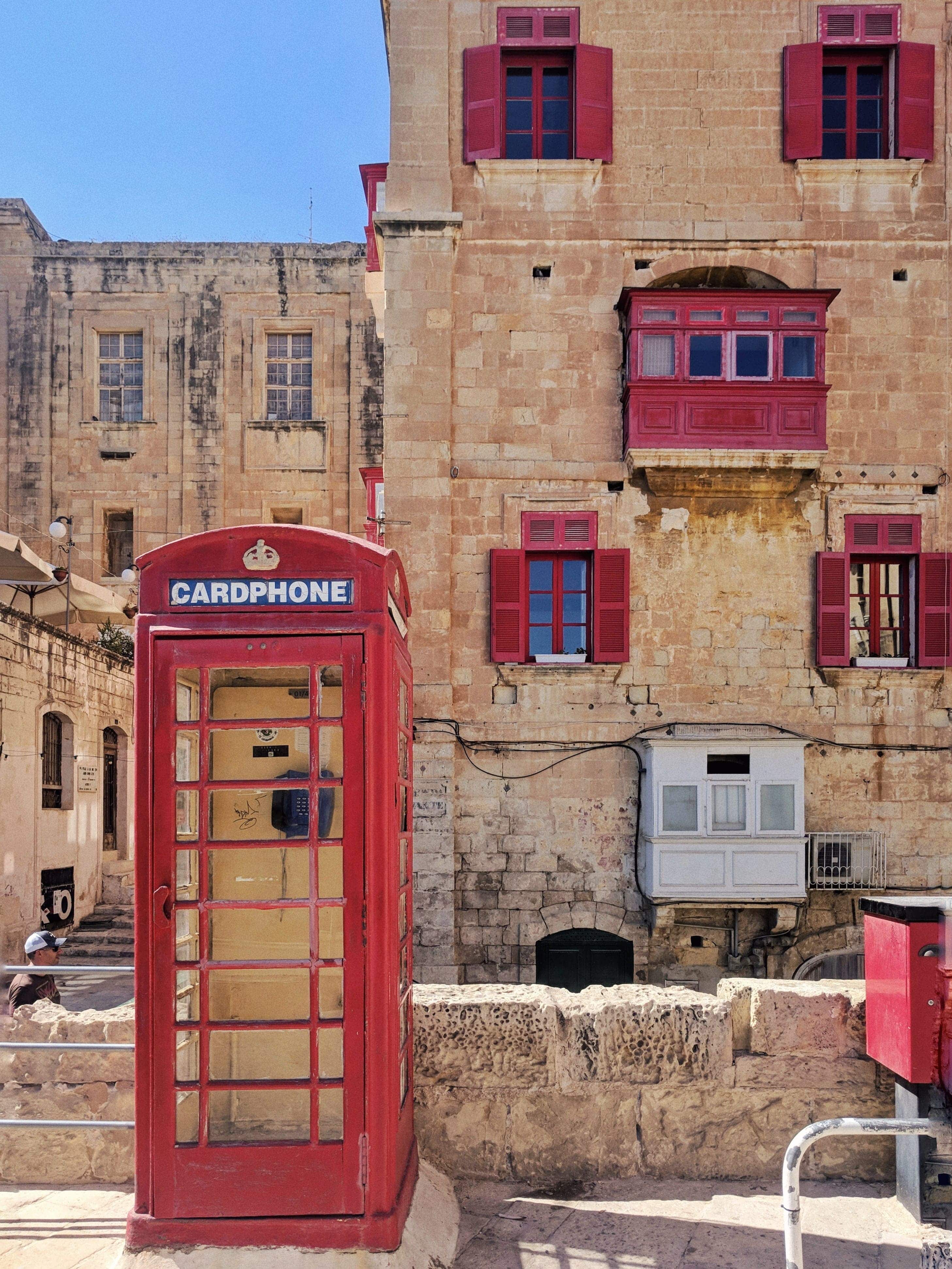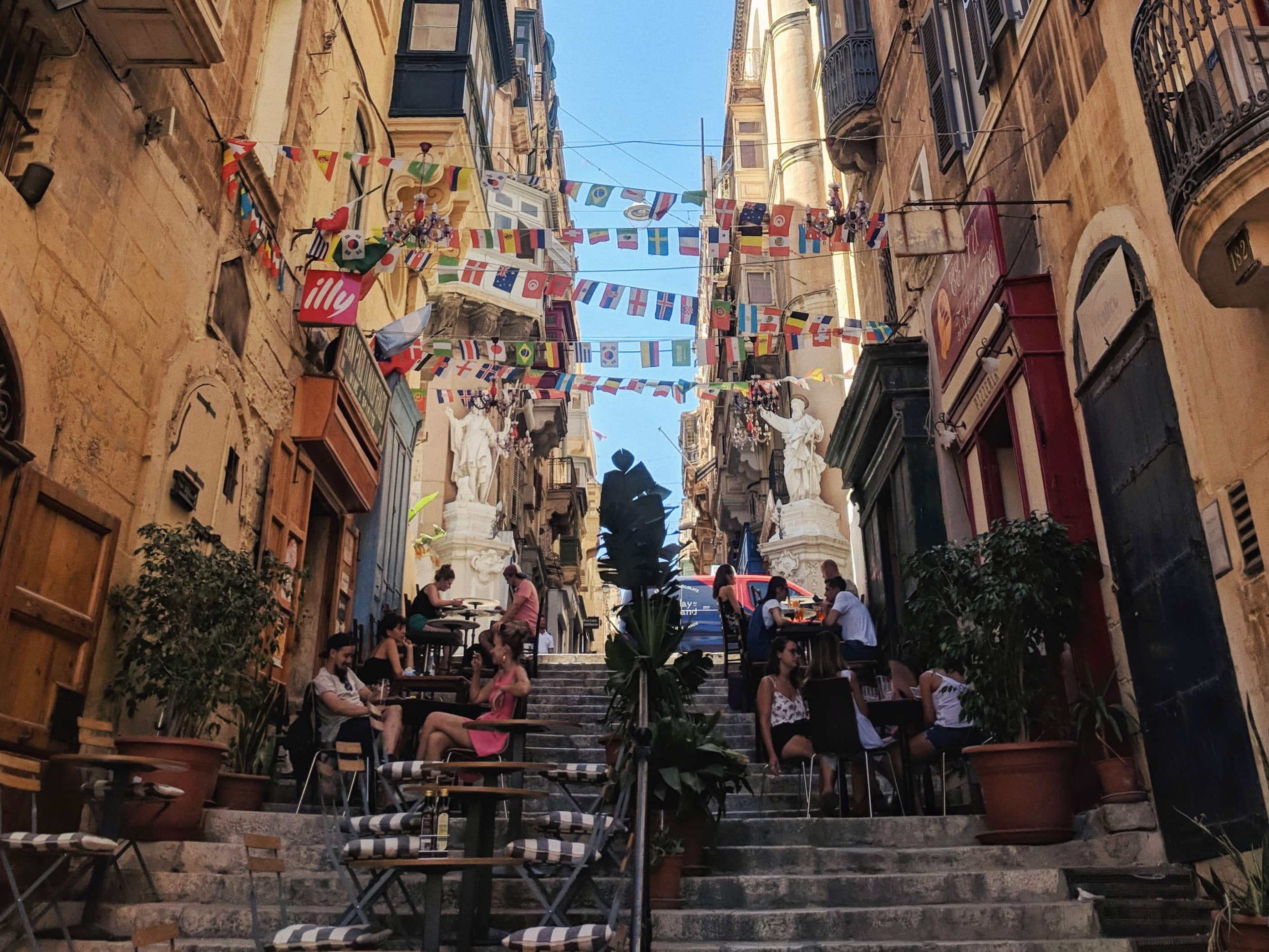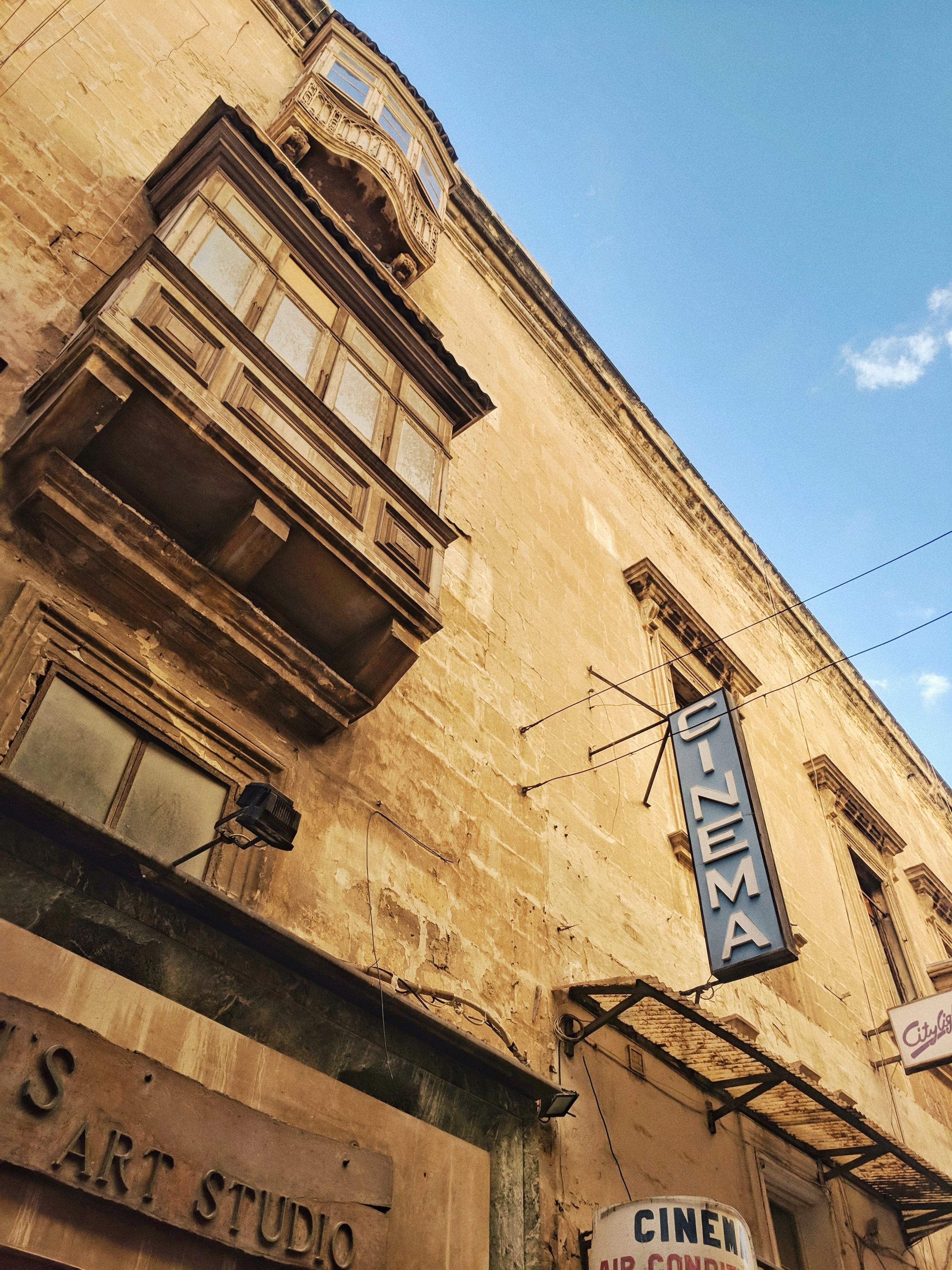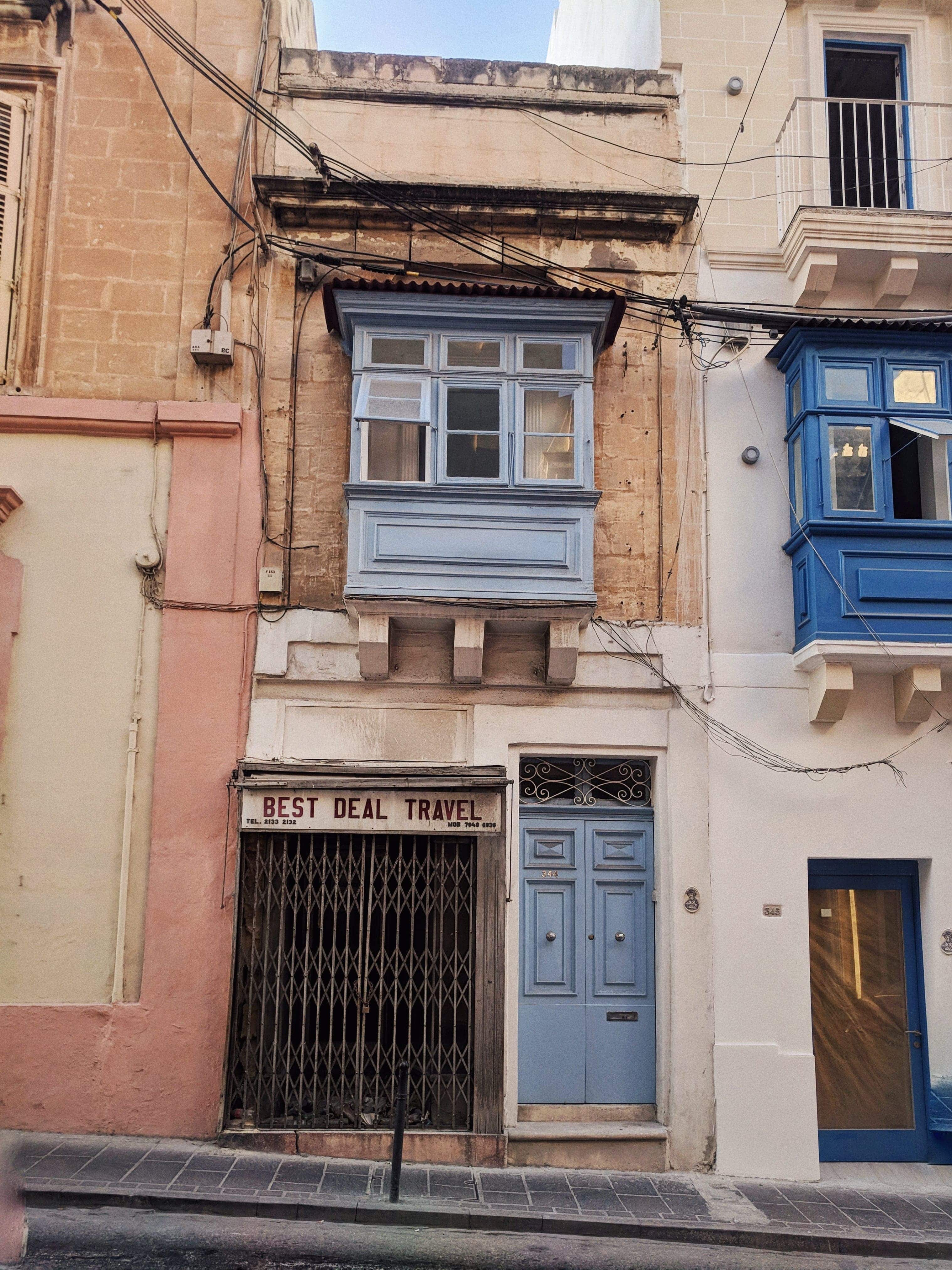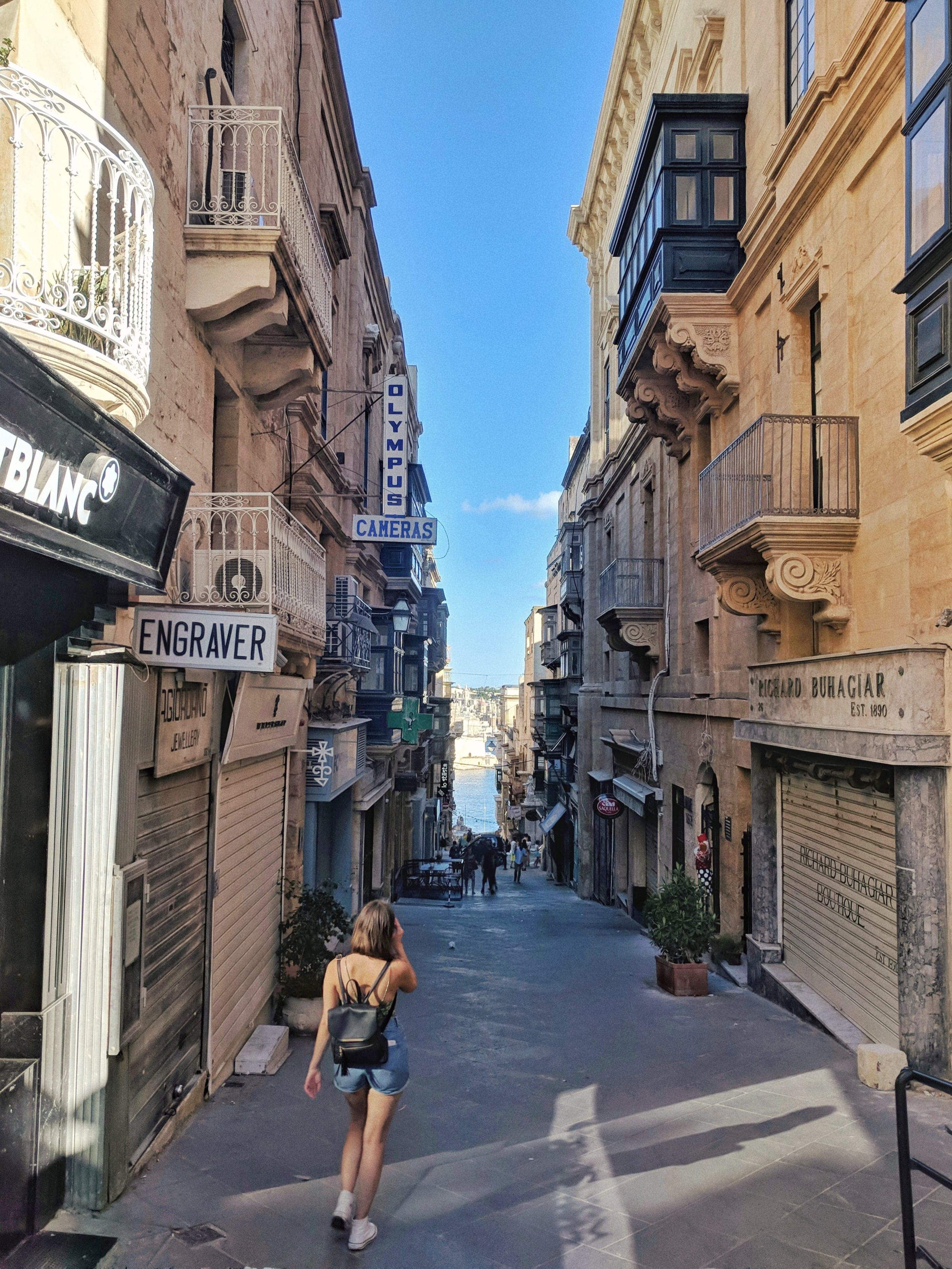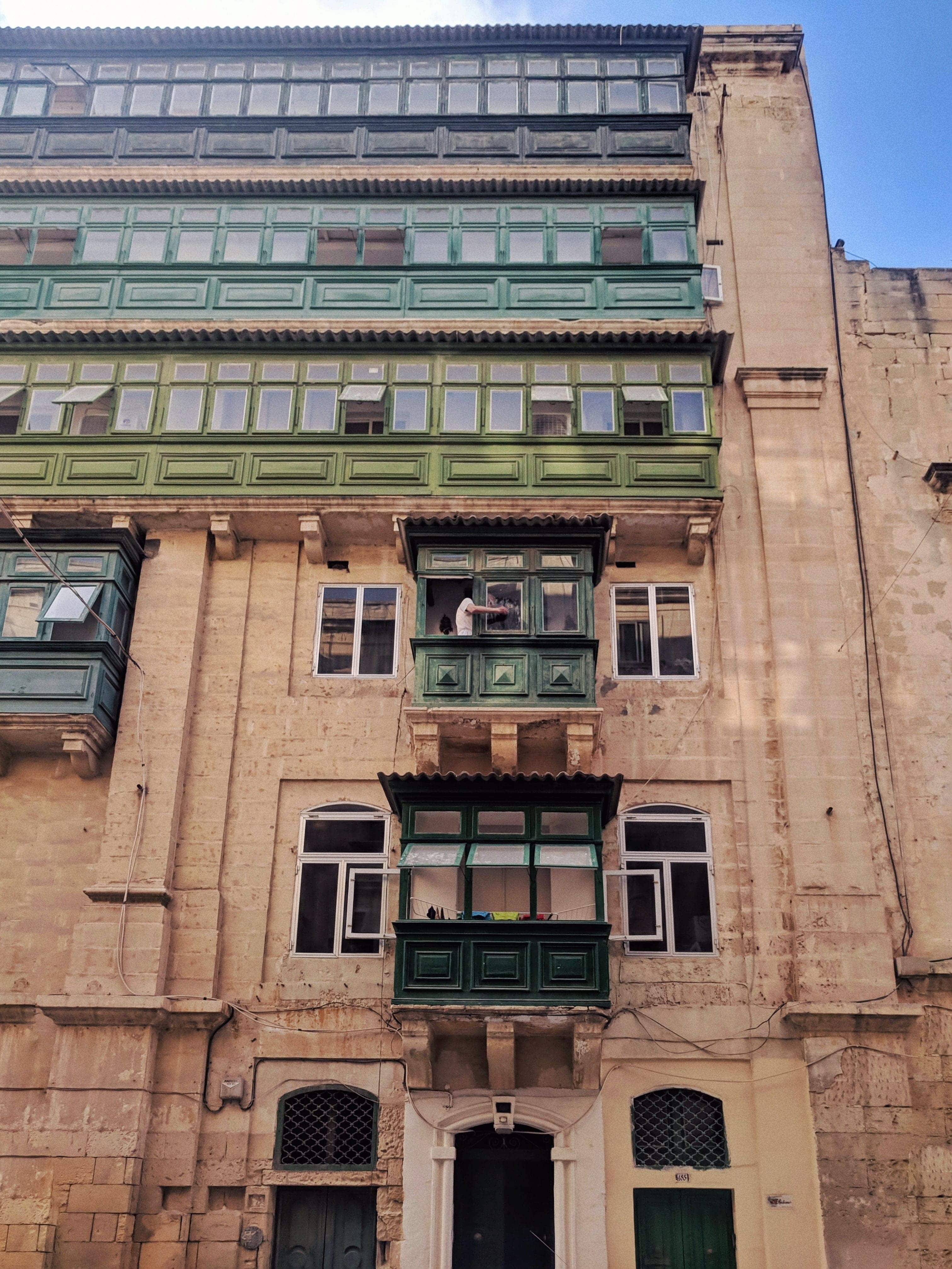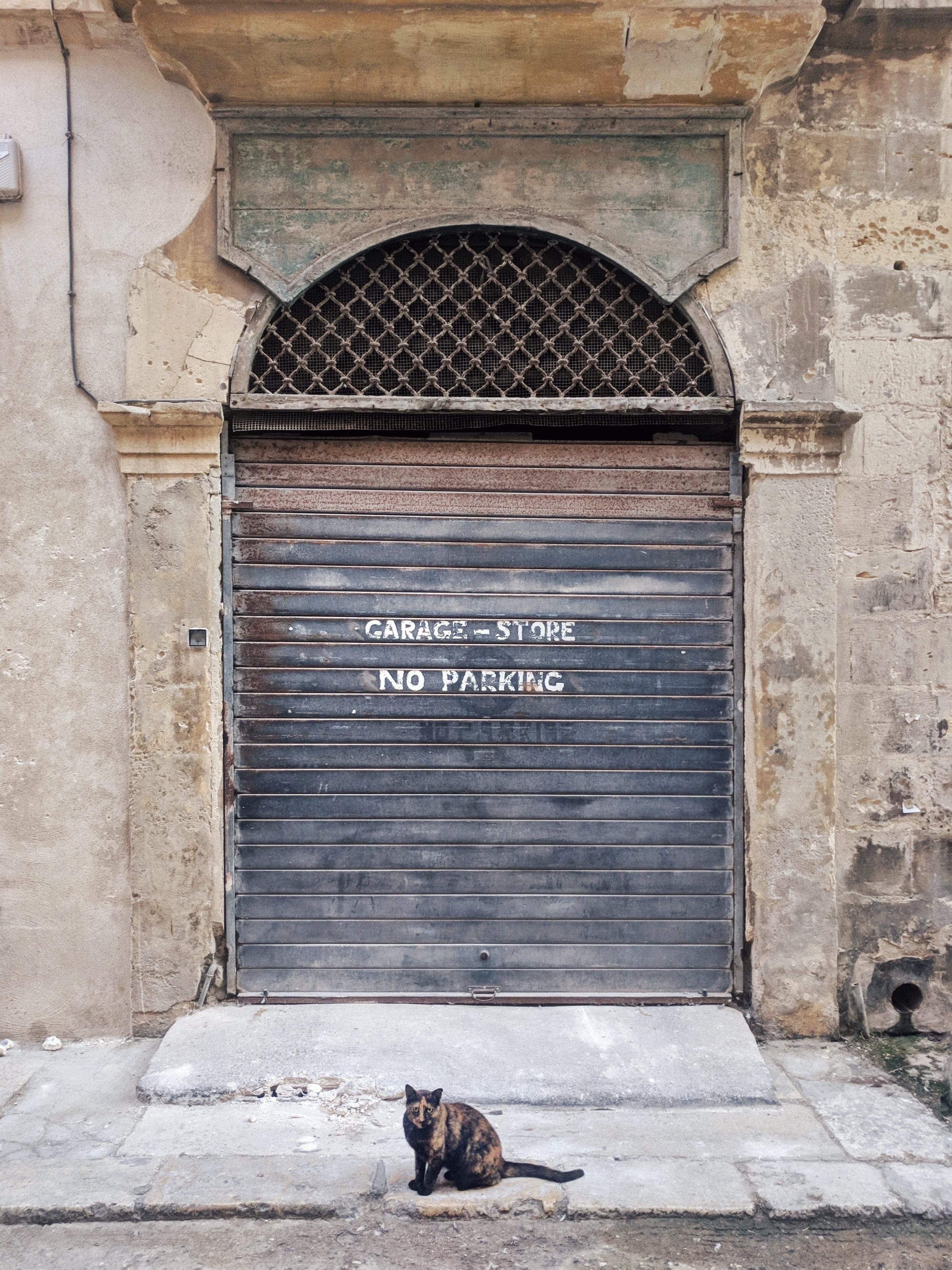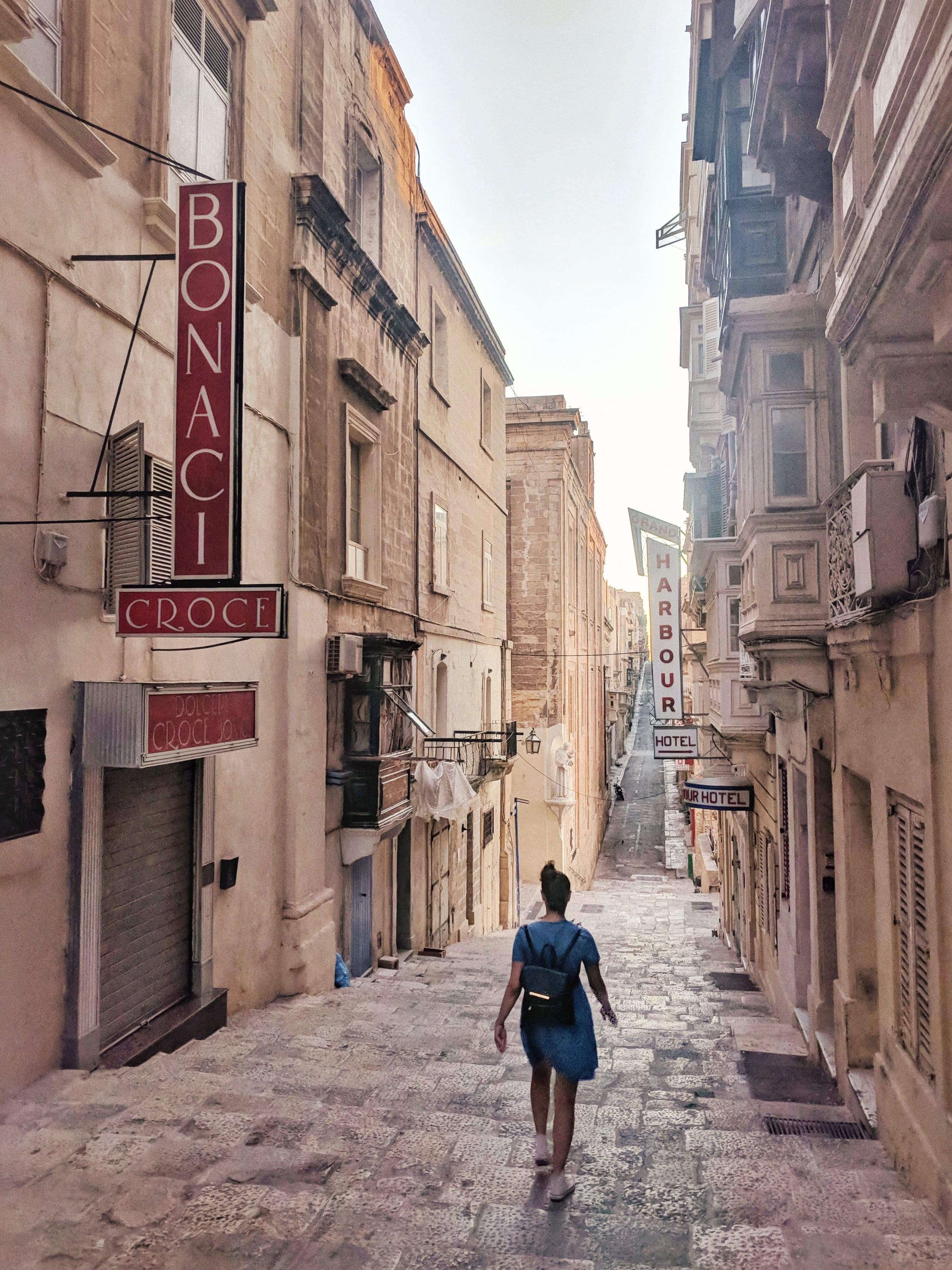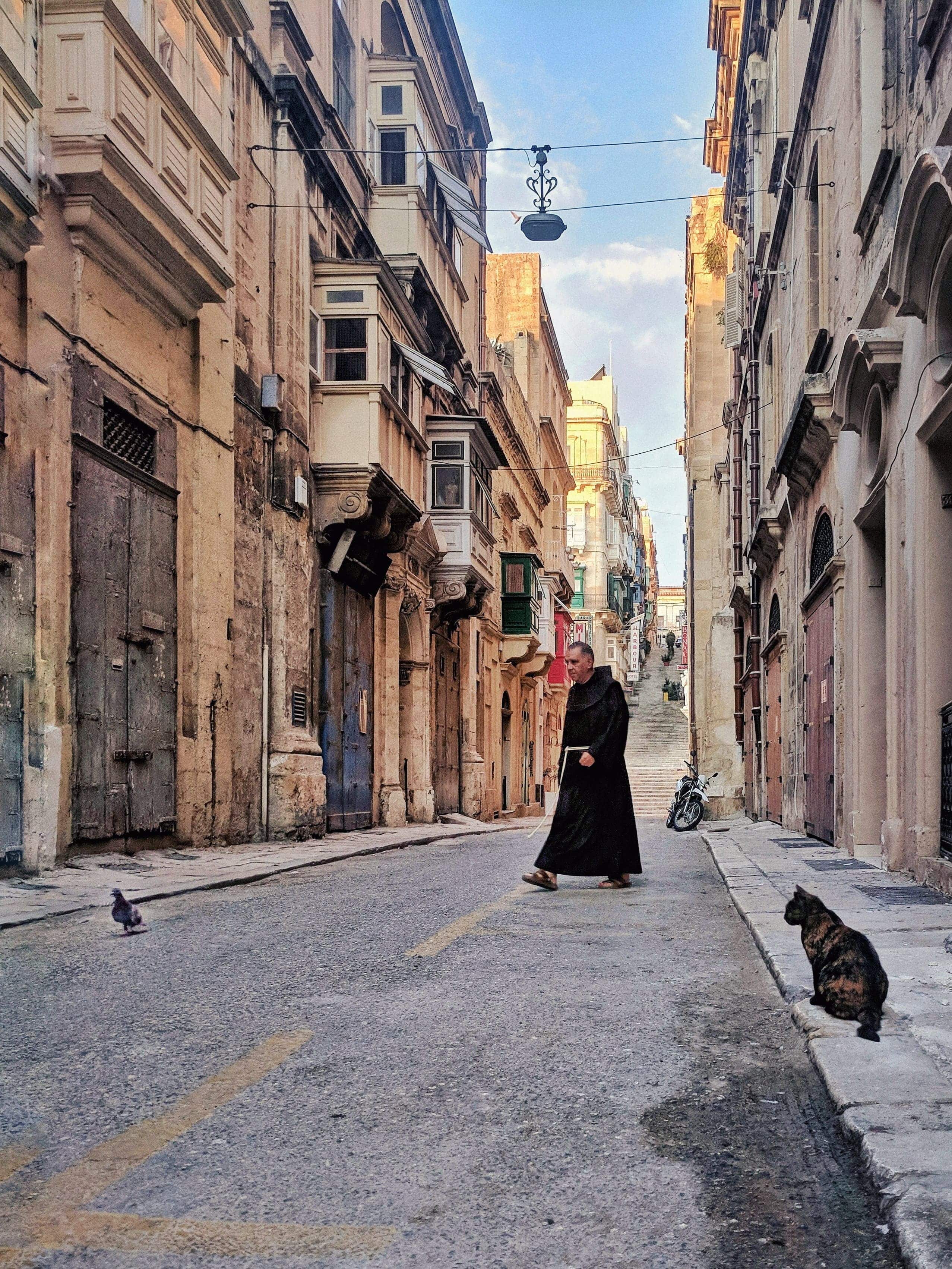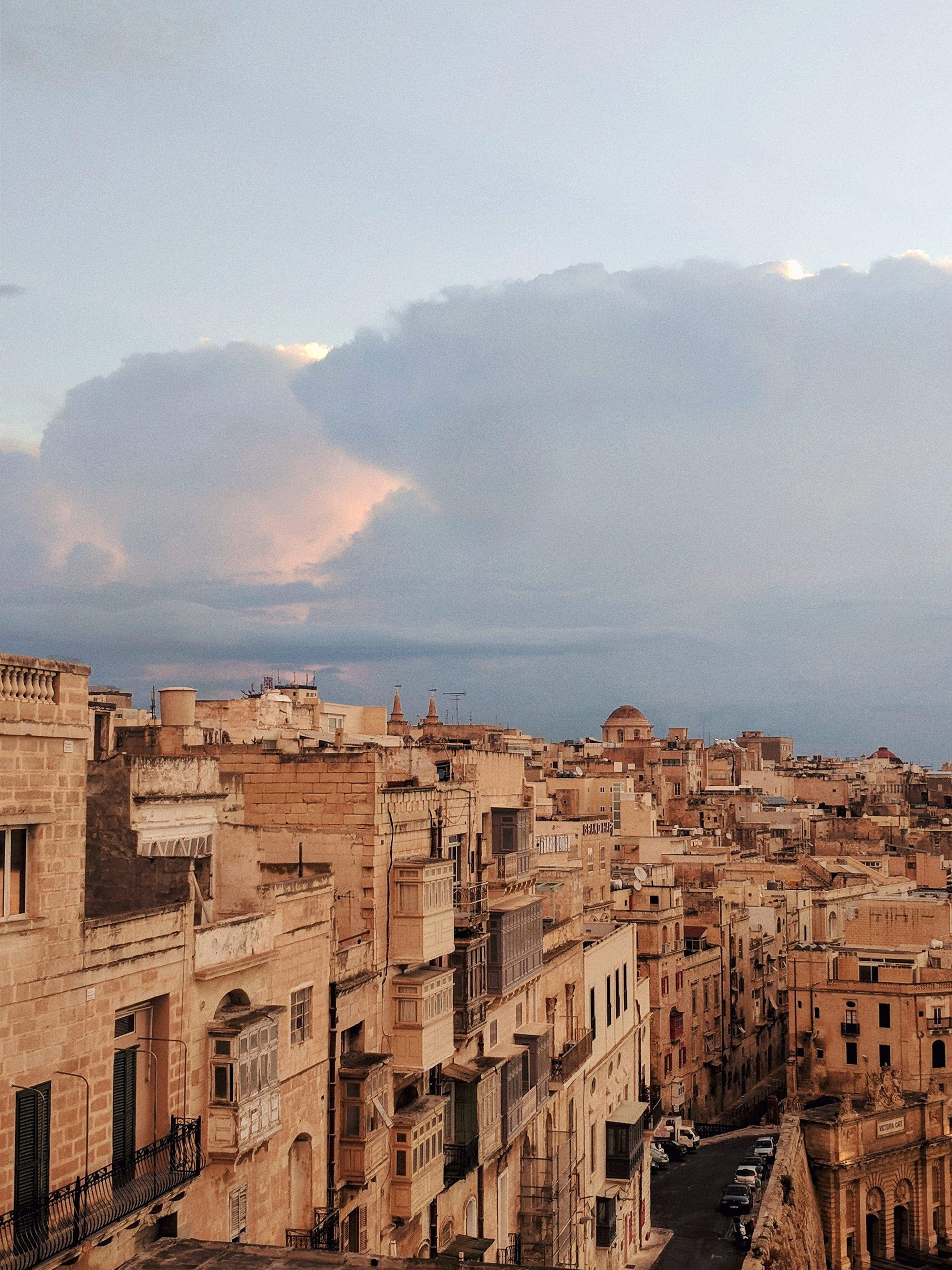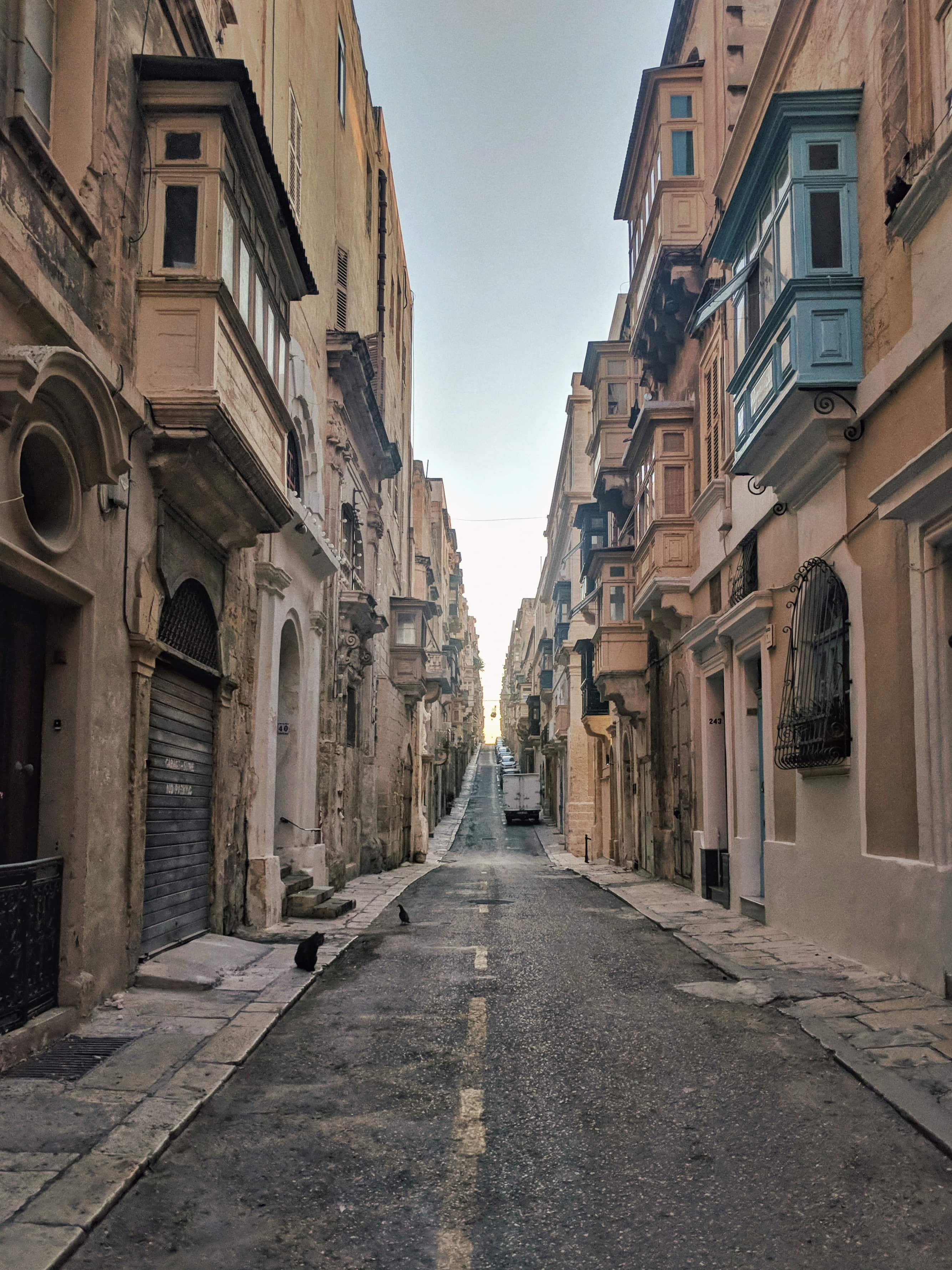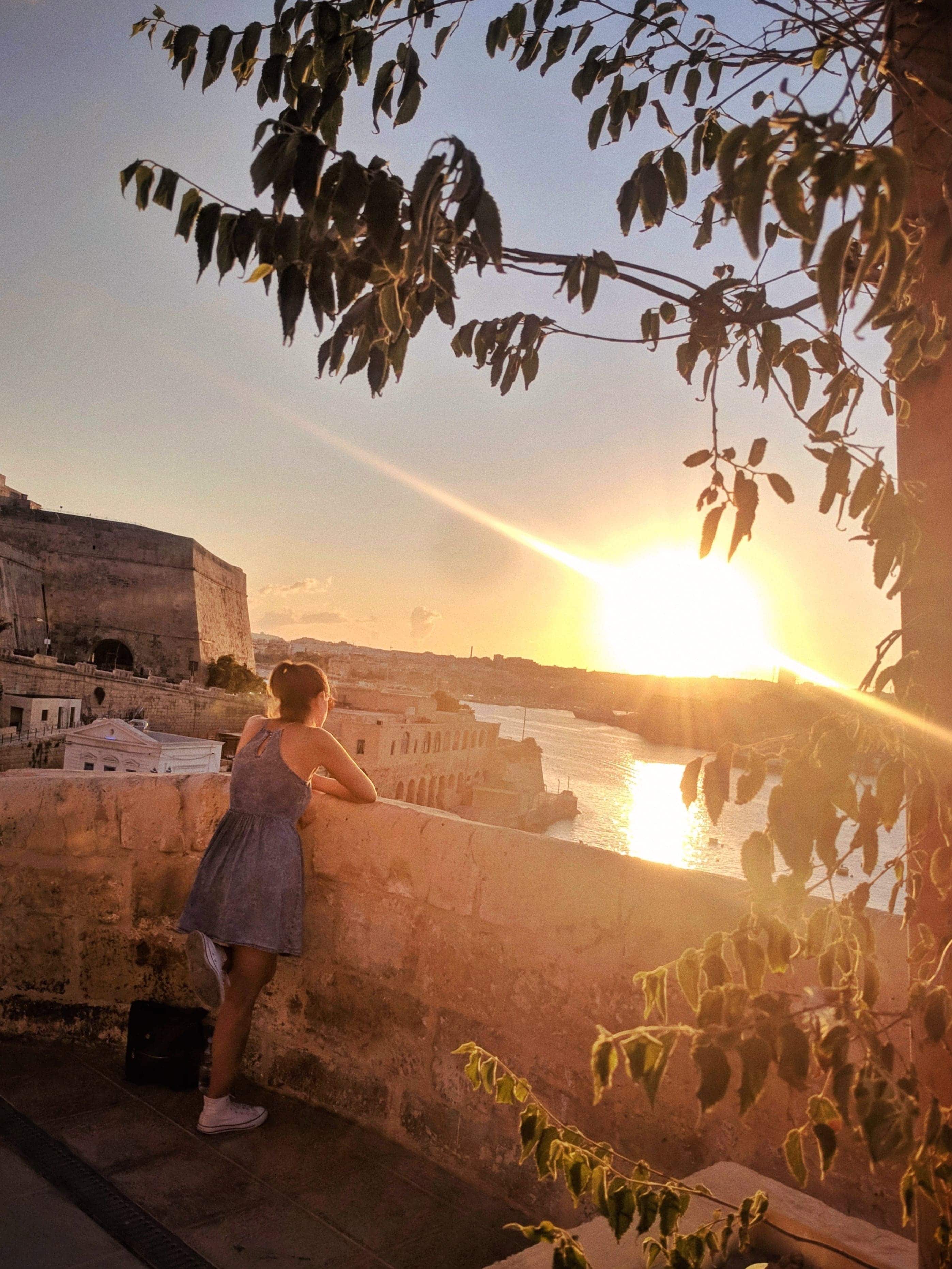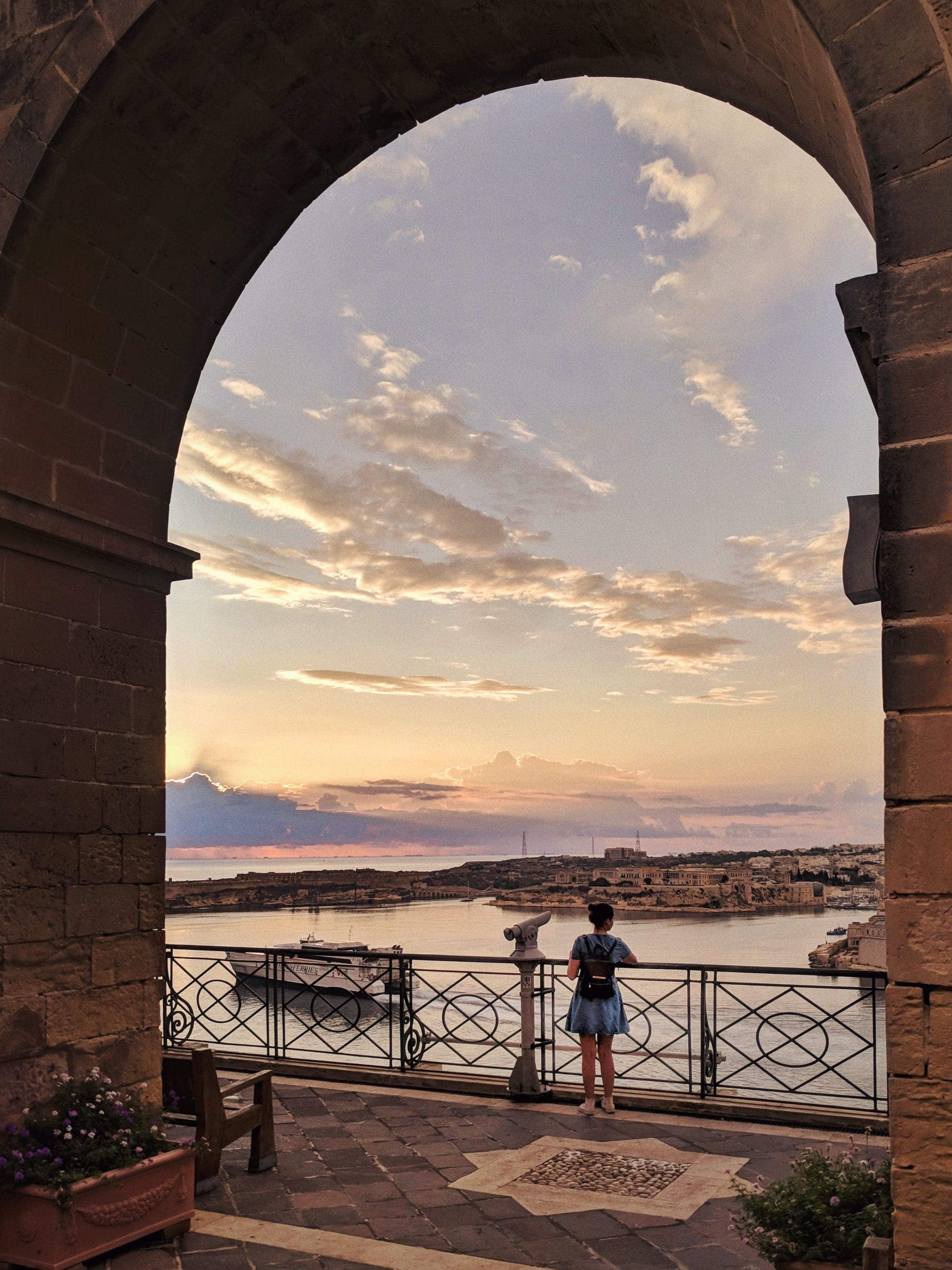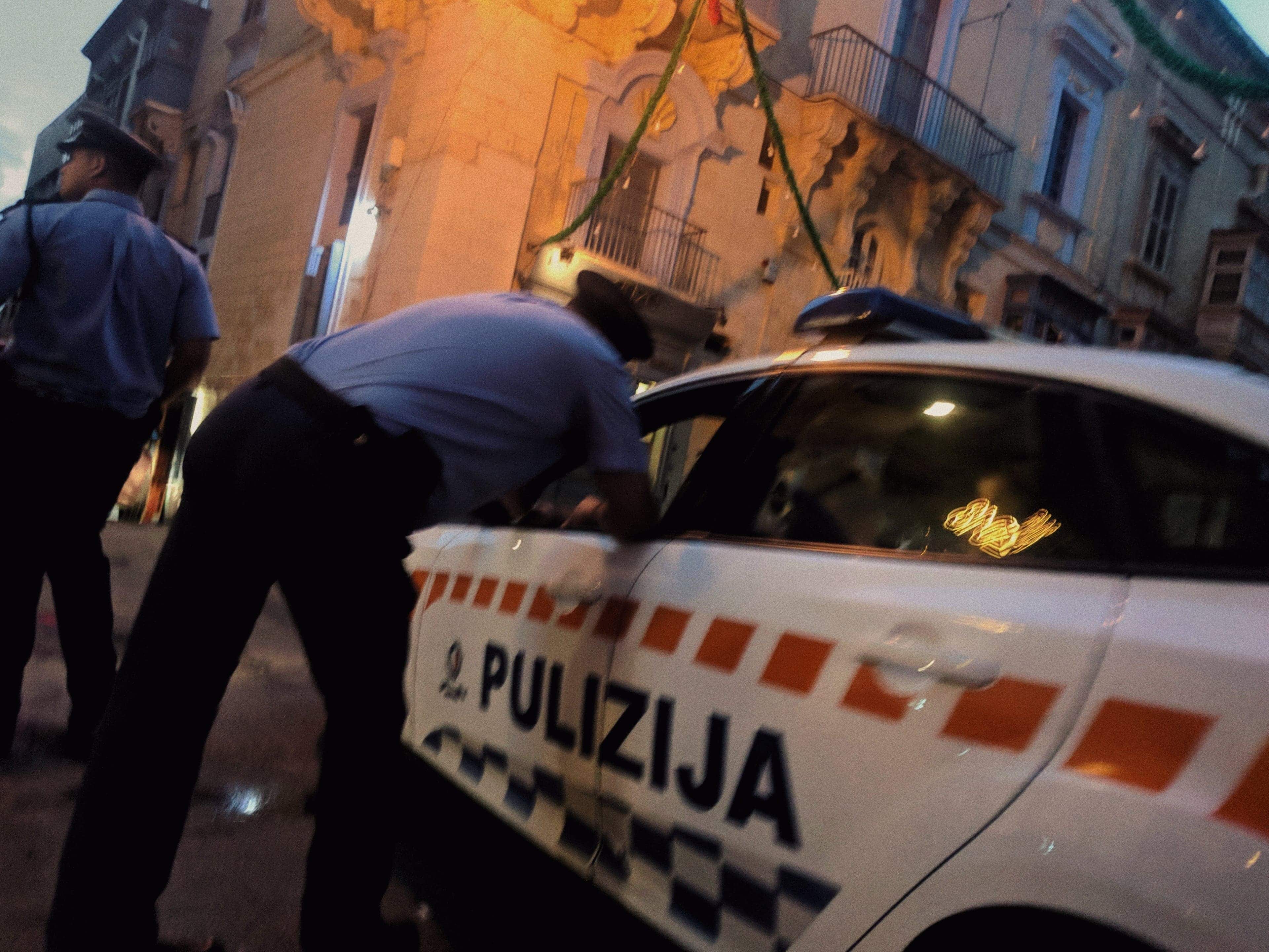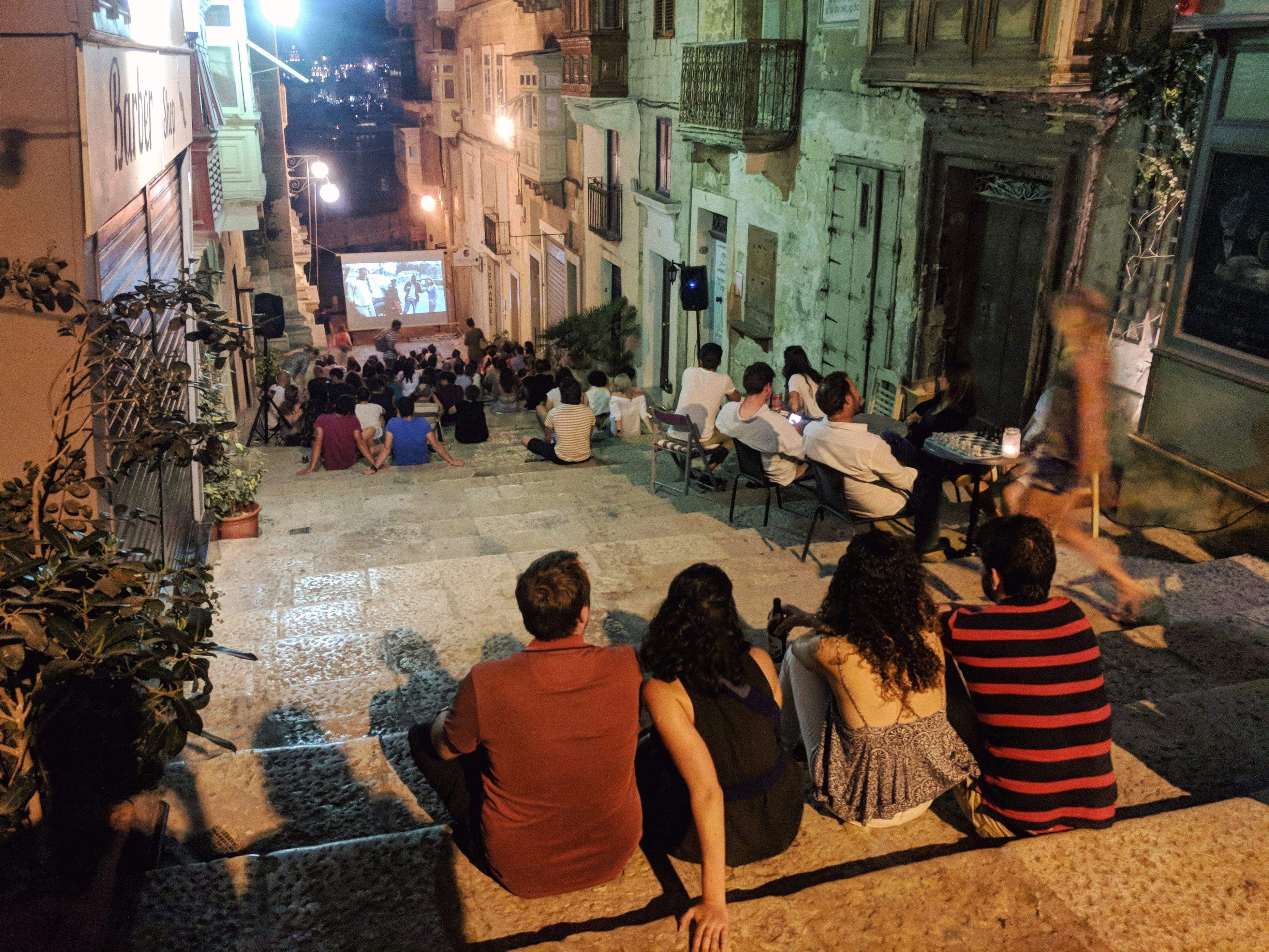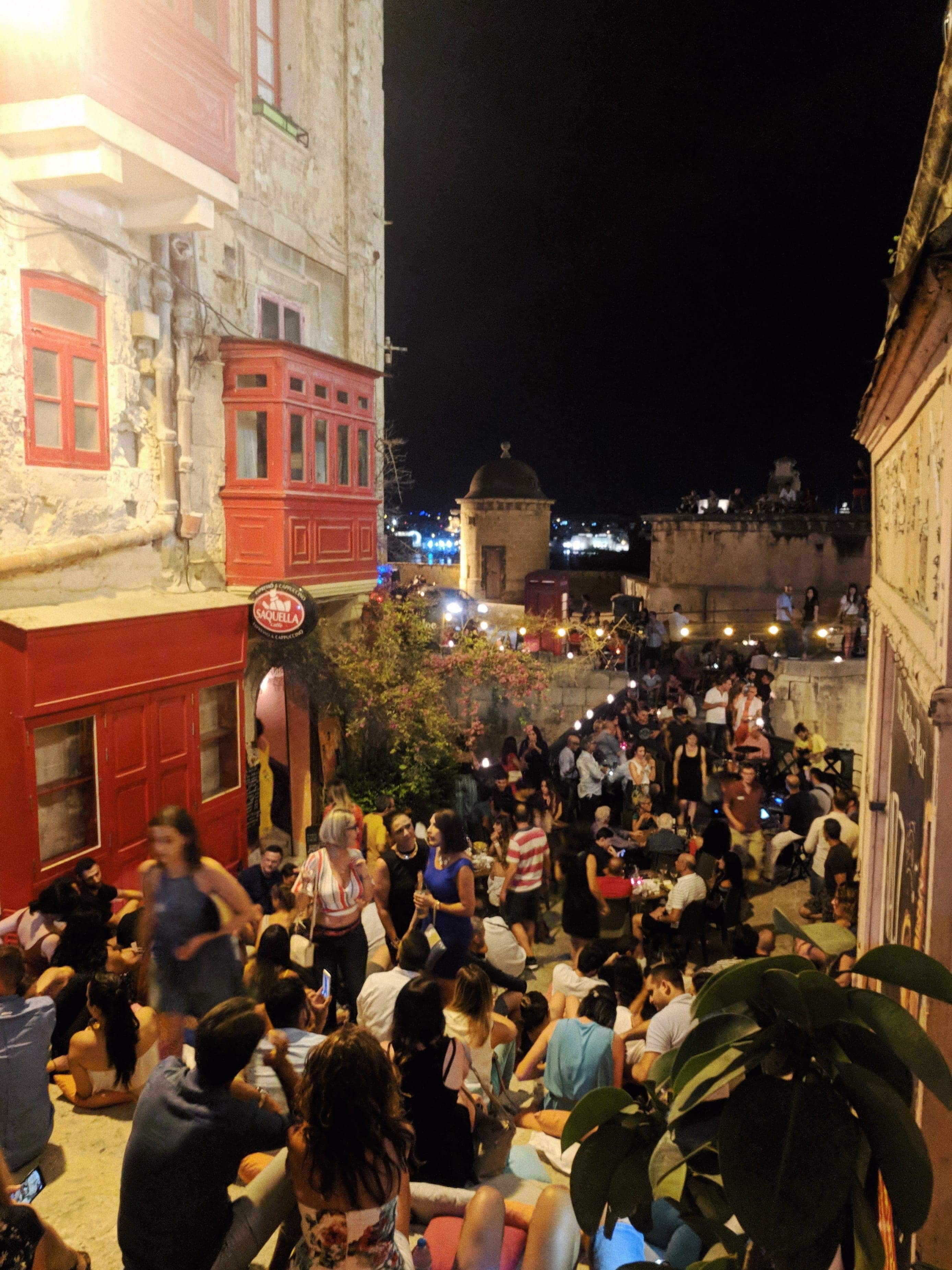 We took a day trip to the silent city of Mdina; It's a fortified city in the Northern Region of Malta, which served as the island's capital from antiquity to the medieval period.
Not much to do here other than explore the maze of tiny streets, drink, eat and get those portraits for the 'gram. What more would you want though?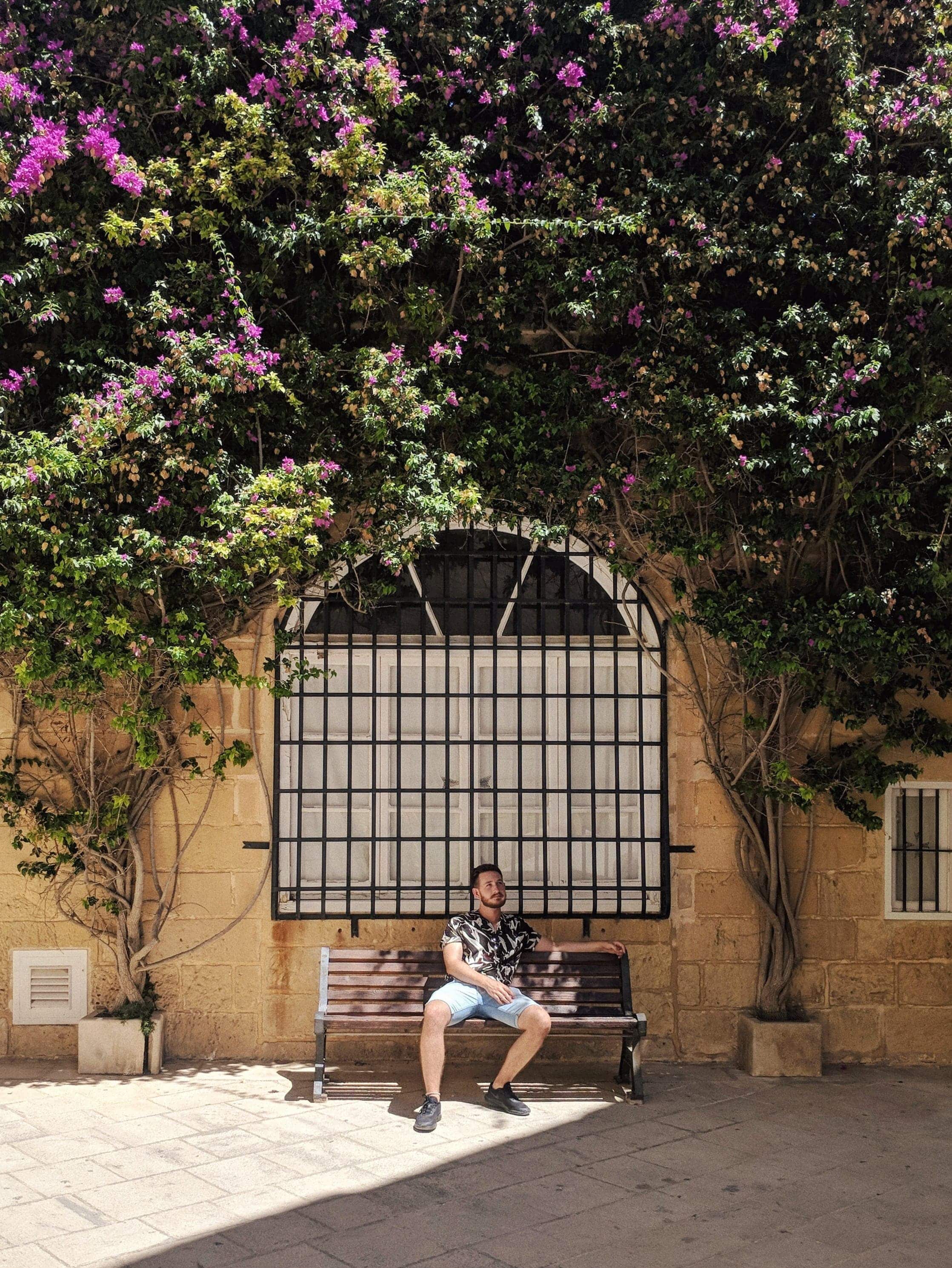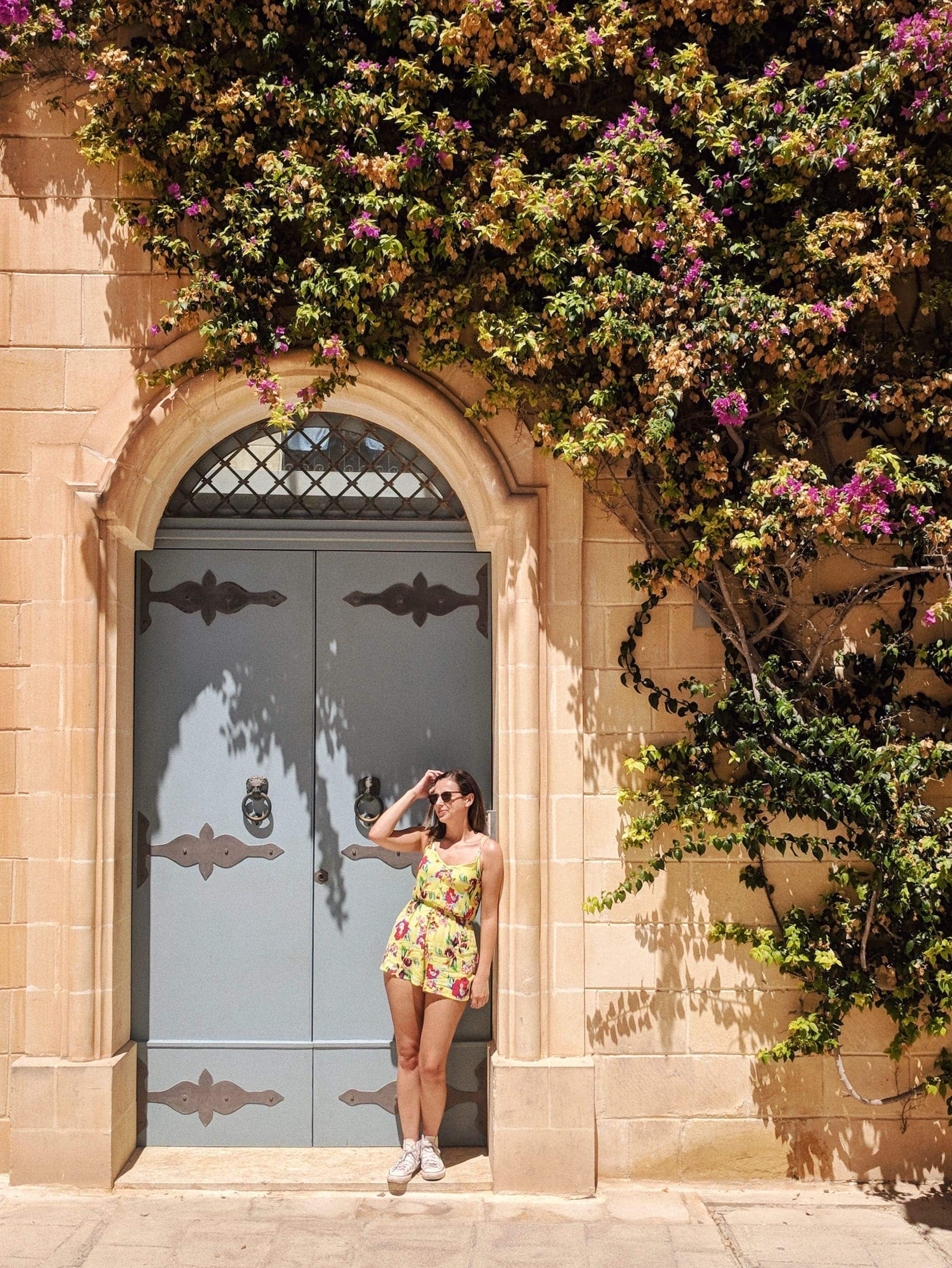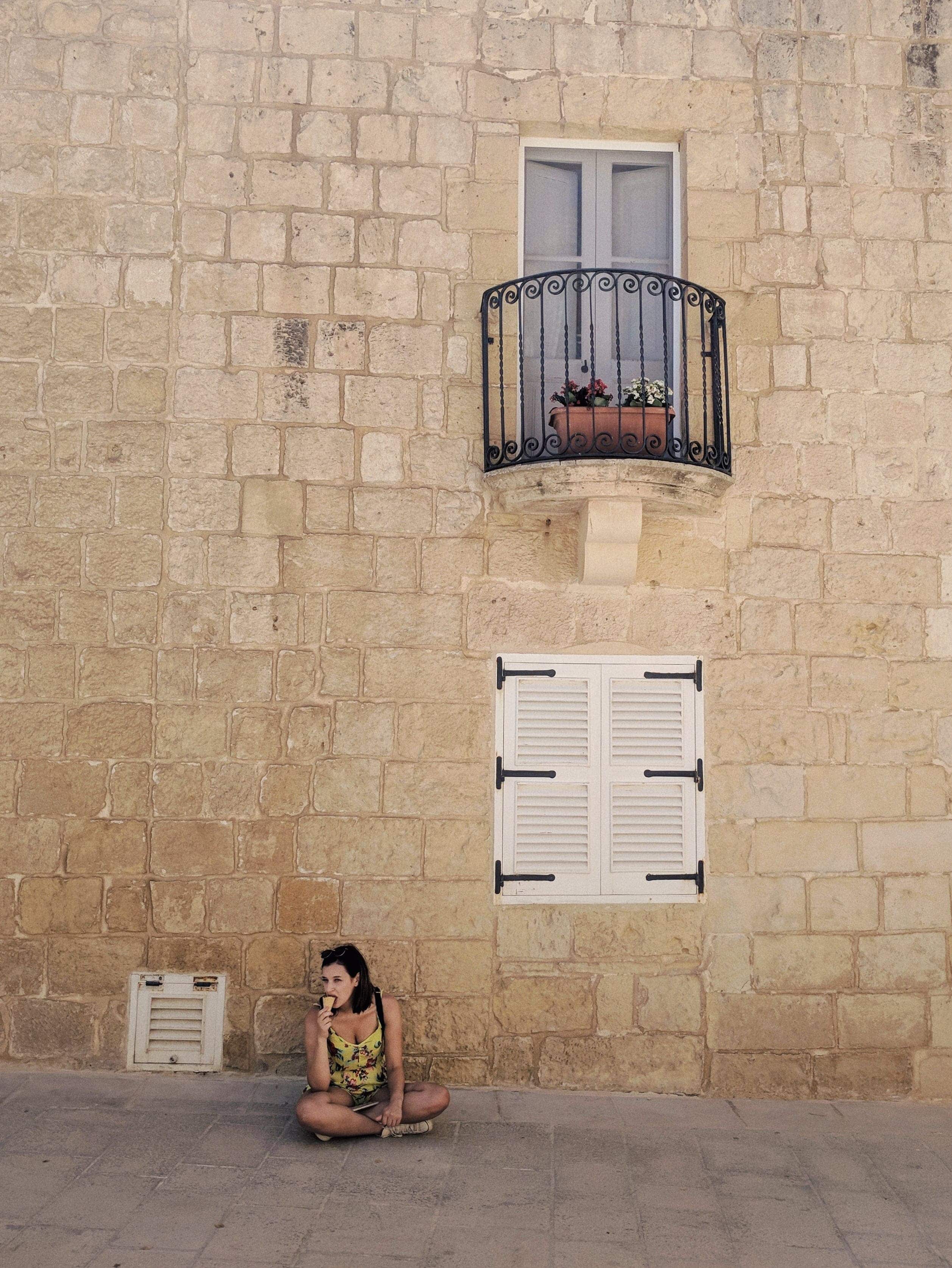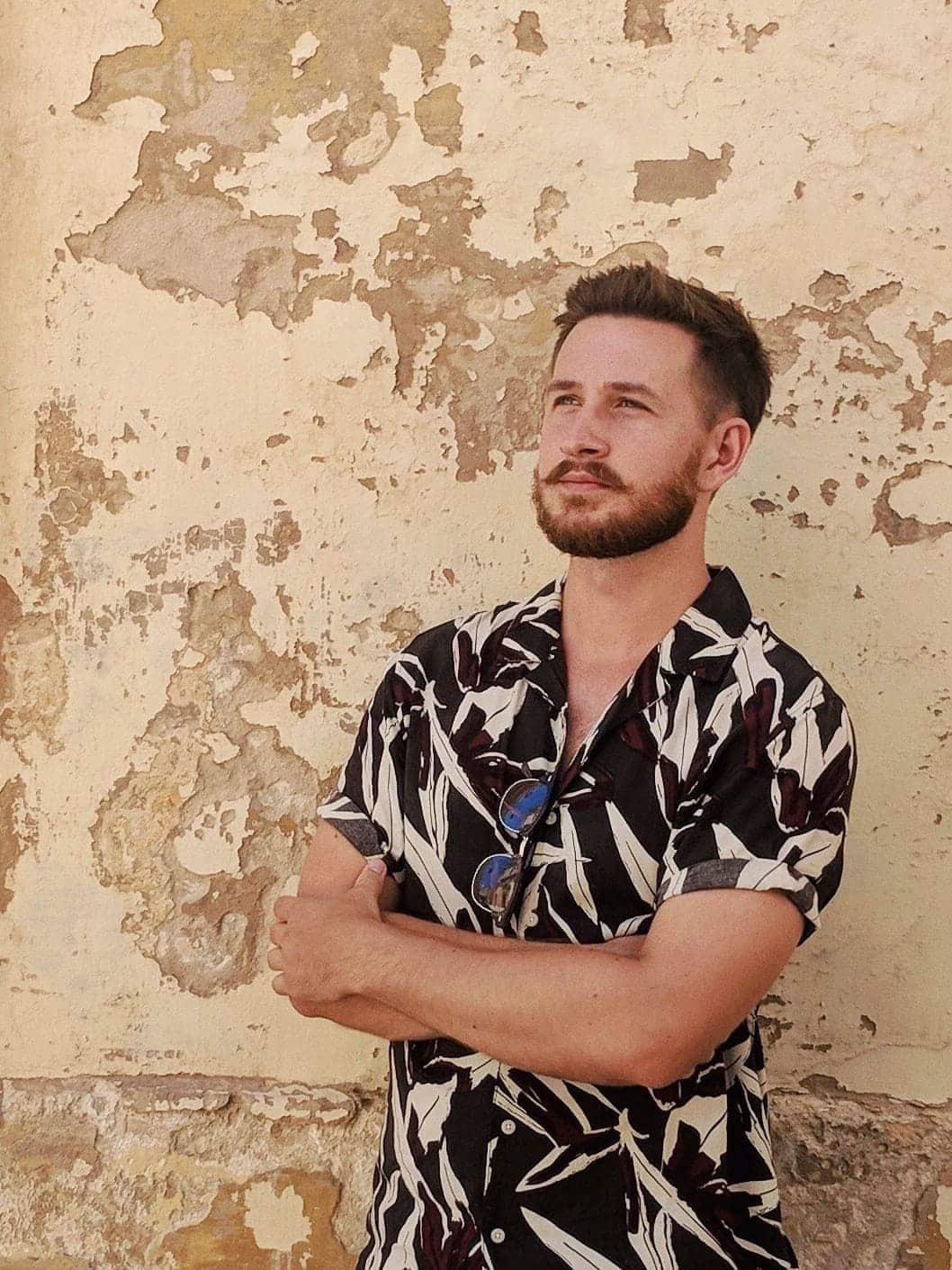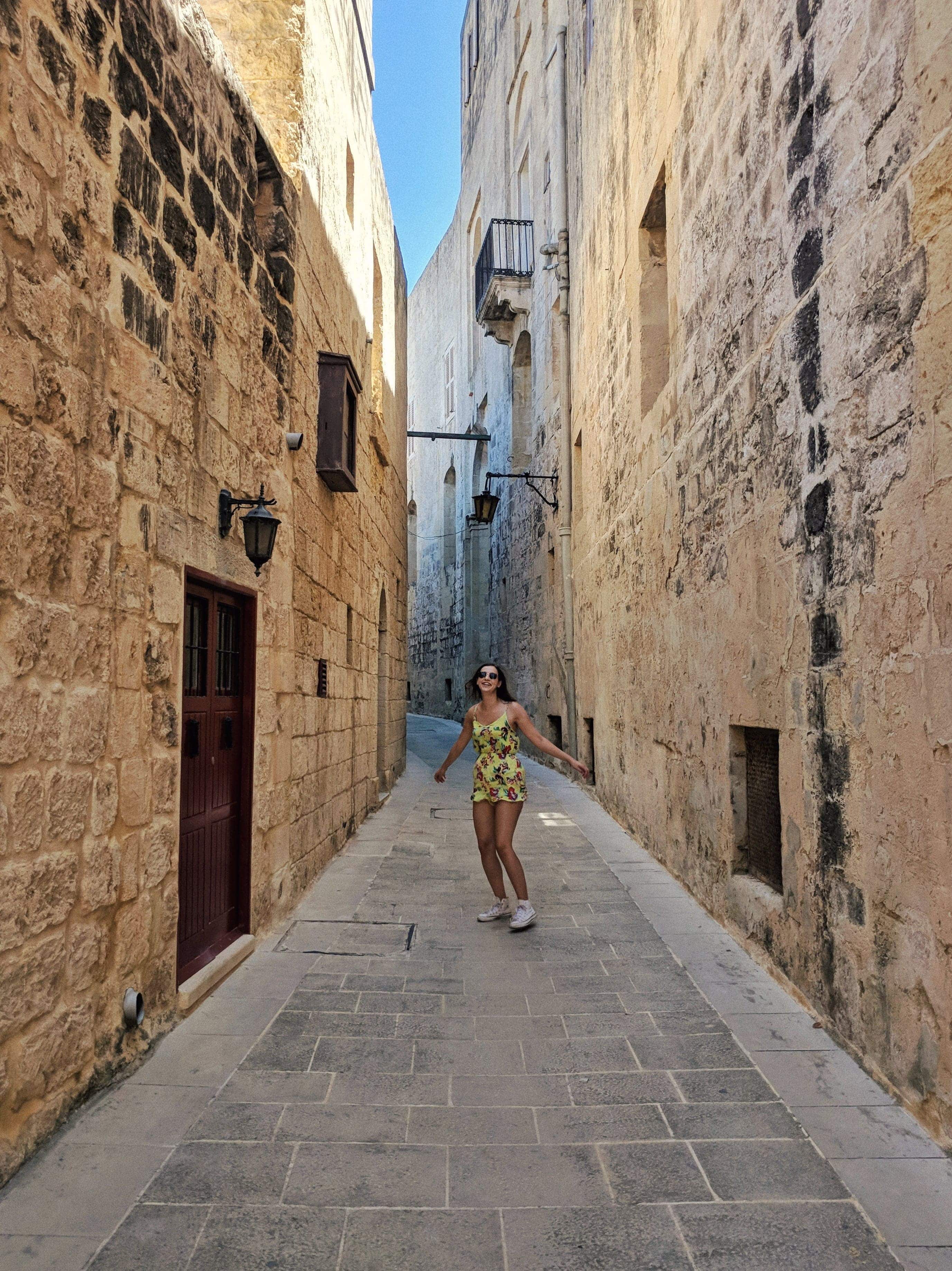 To explore the older Three Cities and Sliema we hired a buggy. The buggy took you on a self driven guided tour, so we nerded out for the day learning about the rich history.
The Three Cities is a collective description of the three fortified cities of Birgu, Senglea and Cospicua in Malta. The oldest of the Three Cities is Birgu, which has existed since the Middle Ages. The other two cities, Senglea and Cospicua, were both founded by the Order of Saint John in the 16th and 17th centuries.